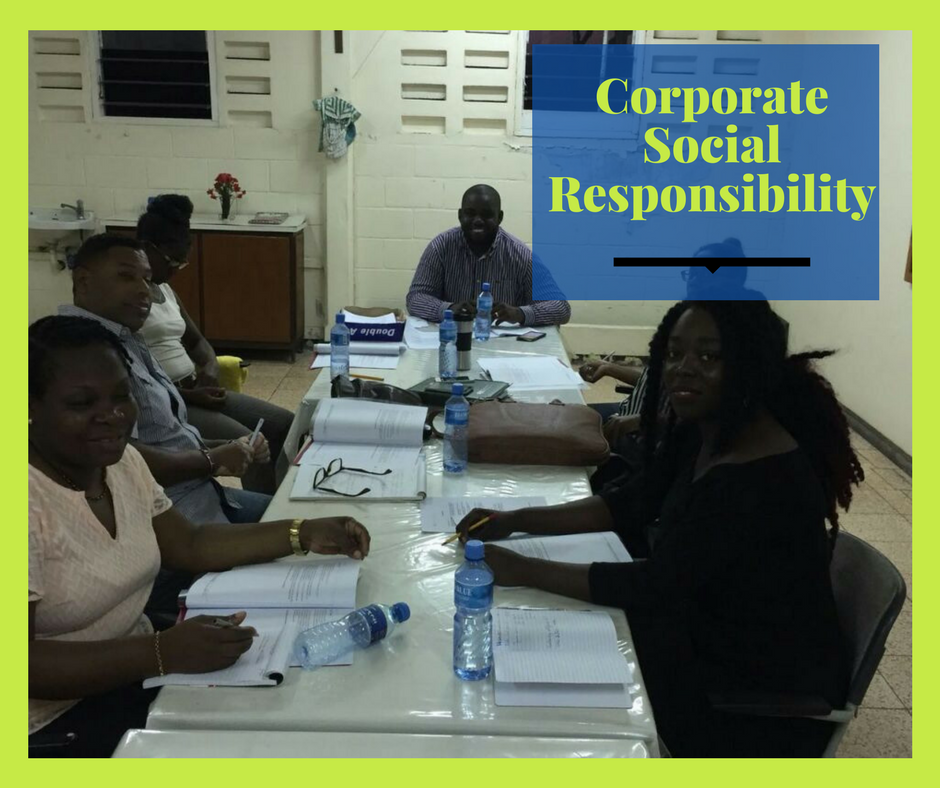 Strategic planning
Together with your team, we will determine the strategies
with regard to the growth and the competitive position of your company / organization. Also, we will determine the respective implementation plan and inventory of the necessary investments in increasing the capacity of the employees in order to implement the plan.
Change management
Advising and training individuals, teams and organizations in the planned implementation of organizational changes.
Corporate social responsibility (CSR)
Companies and organizations are important stakeholders when it comes to sustainable development. In order to increase the impact that your organization has on the community, we advise you and determine your policy with your team.
Human Resource Management
During this training we do the following: Advise on and expand the policy for your human resource management.
Guiding staff during change processes
Strengthening staff members: Your organization is as strong as your staff members. Investing regularly in sharpening their skills and insights is therefore necessary. Based on the needs of your organization, we design a customized training.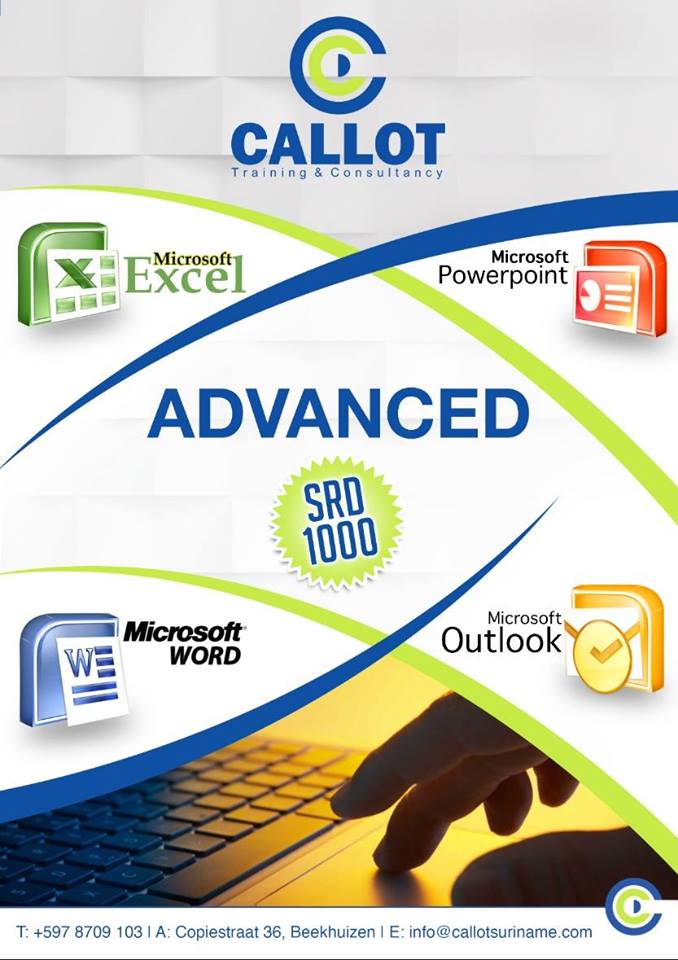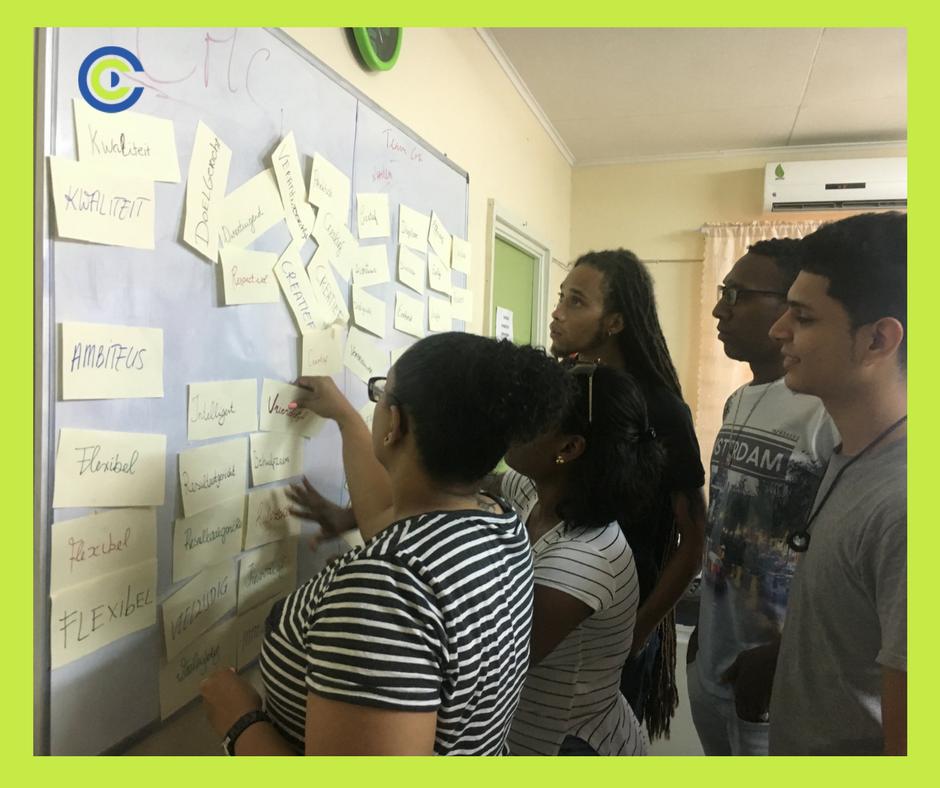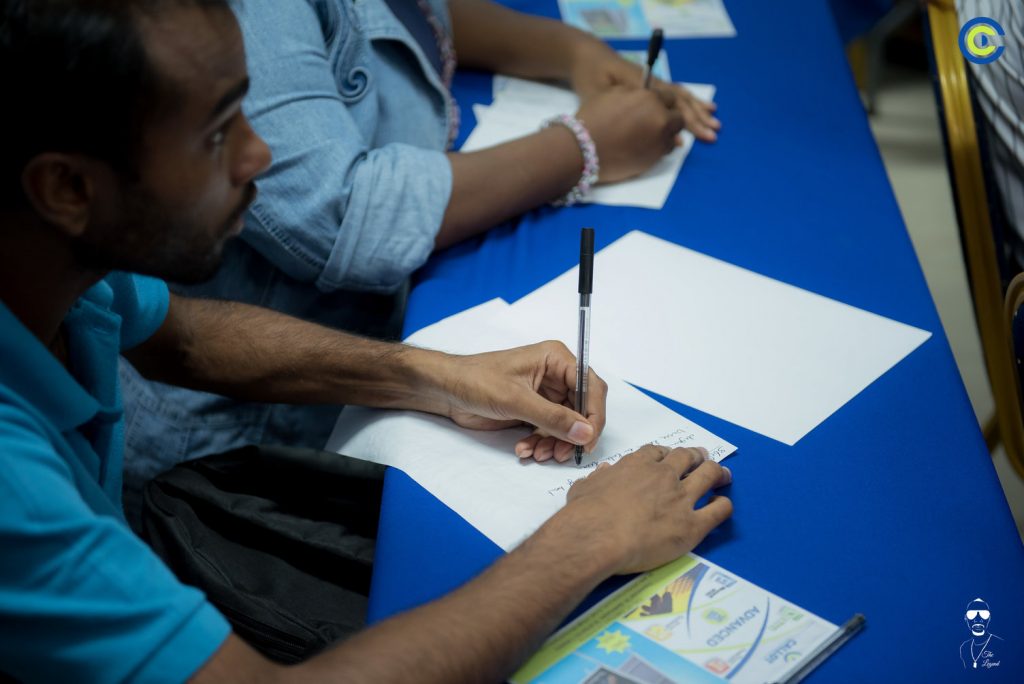 Personal development
Career development & Personal branding
Describing a career path is necessary at a time where so many opportunities are available. Together with the customer we determine a career based on their strengths and interests.
Dealing well with time is very important. Time management plays a major role not only at work or at school, but also in one's personal life. The trainer(s) guide the client in making better decisions in terms of time allocation.
Communicating plays a major role in society and involves much more than "talking to each other". The trainers help the client find the best communication with practical exercises from the customer's own experiences.
Presenters are not the only ones who can gain benefit from this training. Public speaking has to do with articulation, content, presentation and transfer. This training is therefore important for anyone who has to do presentations, share information or communicate with others.
Customer service plays an important role in various sectors, especially within hospitality. This does not only include the communication to the customer, but also with ones attitude, and dress code.
360 degree leadership is central and the customer is given different leadership qualities. Four leadership "styles" are treated and explained through practical situations.
From planning, to budget determination to evaluation. During this training all corners of project management are treated. After attending the training, the participants are more capable of planning and executing different projects.
ICT software
Most companies and organizations rely on Microsoft office products to process and share information. It is insufficient to have basic knowledge of these products. The success of the organization depends on it.
Word:
Excel:
PowerPoint:
Outlook
In addition to the Microsoft package, we also offer trainings in the following ICT programs and software's
SPSS
Quickbooks
Adobe photoshop CS6
Autocad
For children we have the following trainings:
Computer use for children
Graphical design for children
Knowledge cafe
Every month there is a short 2-3 hour workshop that is beneficial to all young professionals. During each session, various topics are discussed such as leadership, communication and career planning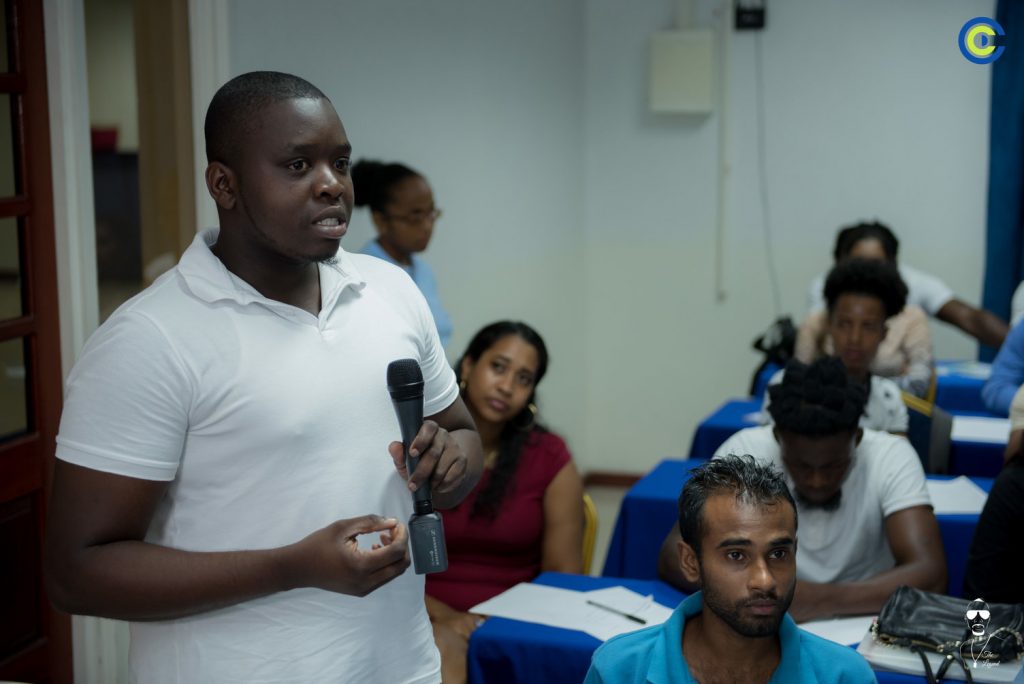 Entrepreneurship
Principles of entrepreneurship

Legislation

Investing and investment opportunities

Leadership styles

Change management & Innovation

Personal development

Personal branding

Networks
Writing a business plan
Company profile

Sector profile (branch)

Synthesis & Strategy

Personnel, Management and Organization

Services Process

Marketing

Financial Analysis
Starting a business
Product development

Legal forms

Business models and financing

Sales strategies and marketing

Administration

Taxes

Register company